Wedding Gowns
May 5, 2020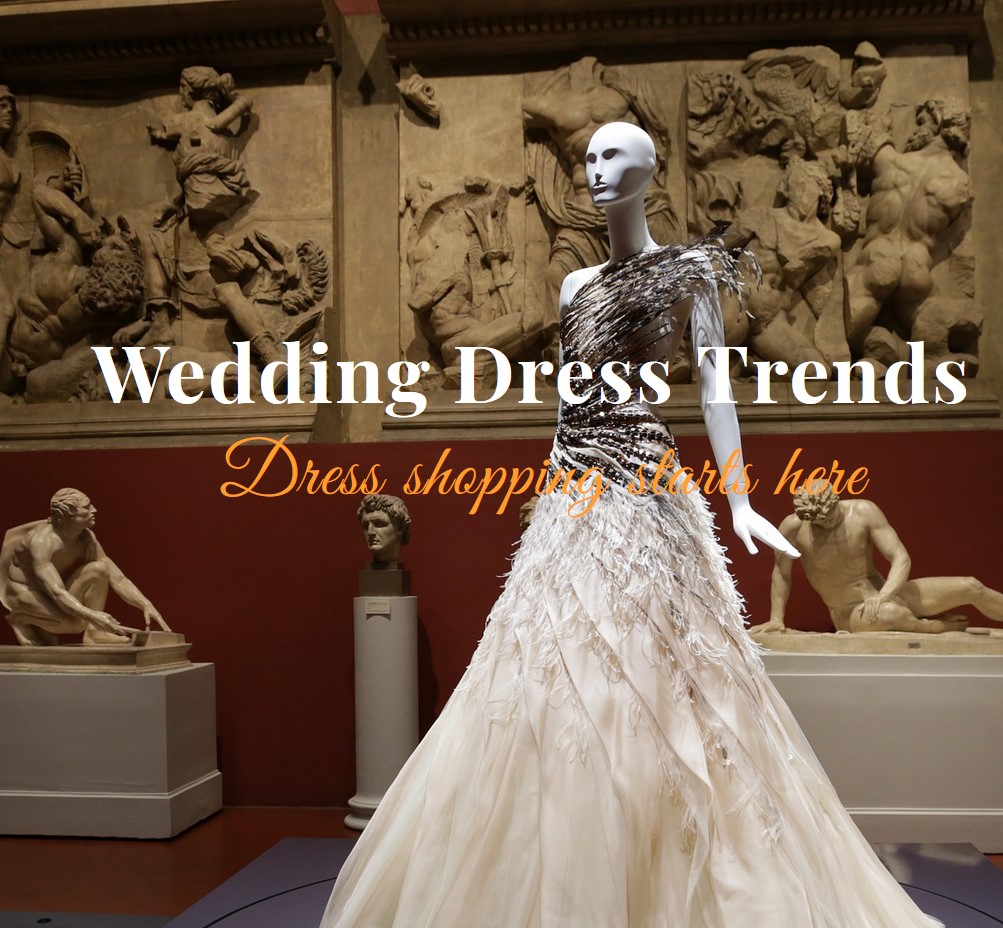 St. Lavigne started with a vision to make high-end fashion and handmade and designed clothes readily available to the desired clients. Our demographic is catered to anyone who has a love for fashion to build up self-confidence and image of themselves.
Regardless of gender or age, there is something that will go with your personal taste. We want to build relationships between our clients and the clothes that we design in order to be a self-fulfilling experience.
Our team also consist of both experienced designers and students training under us, regardless of all with a passion and undeniable talent. The clothes designed and handmade by them is available on our online boutique store, which is all created with love.
By passing on the skills and dynamics of St. Lavigne's legacy, our students will be able to go out into the world with an open mind and experience the joy of bringing personalized designer fashion for our clients and their own clients.
For more info, please visit www.stlavigne.com